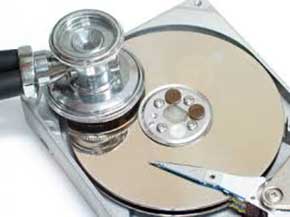 There is a lot of data recovery software on the market that may or may not benefit your situation if you have deleted your files for any reason or if they got deleted by accident and you want them back. On the other hand is a lot of cheap data recovery software that can actually help you recover your files and save you a lot of money in doing so.
The first that is considered the best cheap data recovery software on the market for 2015 is STELLAR PHOENIX. This software maintains top marks with its home version. It can give very good results when it comes to normal deletes or accidental formatting.
Another good software that is also cheap is Data Rescue PC; this software is a very good one and has very minor limitations such as limits to the total number of recovered files and the way it sorts them.
Then comes some software of higher value but a lower overall rating, which are also very good to recover data. These include GetDataBack, Ontrack EasyRecovery.
Finally R-Studio is worth a mention, and might be considered the second best after STELLAR PHOENIX, except for its exceedingly high price.
Is External Hard Drive Repair Even Possible?
A lot of people …
Continue reading »