The earth is full of wonders, both good and bad and natural and man-made, we can never fully comprehend. The beauty of nature is unparalleled while its wrath is a force to be reckoned with. In our lifetime, we will face countless disasters that we can barely remember them all. However, a few will stand out in our memories. A fine example is a volcanic eruption. If you live in an area where there is an active volcano nearby, you can relate to the stress and challenges posed by an erupting volcano.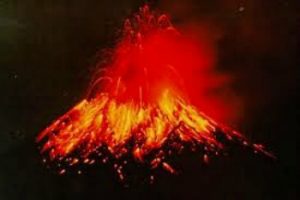 The build-up of pressure and density underneath causes the volcano to erupt. It is earth's way of cooling off by releasing too much internal heat and pressure. These eruptions can trigger earthquakes, mudslides, rock falls and even flash floods. It also poses health risks due to the excessive cloud of ash and dust that fills the air. People living nearby should evacuate and move somewhere farther and safer until the threat dissipates.
With the help of modern technology, man can now predict future volcanic eruptions and help them prepare and save countless lives in the process.
What will the satellites see?

When magma rises up from inside the Earth, it causes the ground above it to swell.

While you
…
Continue reading »